FOLD
Collage for Lula Japan May issue YELLOW
Voque May 2018
Editorial illustration for British Voque May issue 2018 about vegan living.
Black swan
One of a series of images created for LULA Japan to the theme YELLOW.
Fold
One of a series created for LULA Japan to the theme YELLOW.
DRAPE
Fine art print derived from handcut collage digitally assembled. Printed on high quality 500 gms fine art paper.
Core
Limited edition fine art print on 500grms foto rag paper.
Mode 476
Original analog collage using vintage and contemporary found imagery.
Size: 13 cm wide x 15 cm high
Goat Coffee Art Calendar 2018
Illustration for the theme 'The Passion' for goat coffee calendar 2018.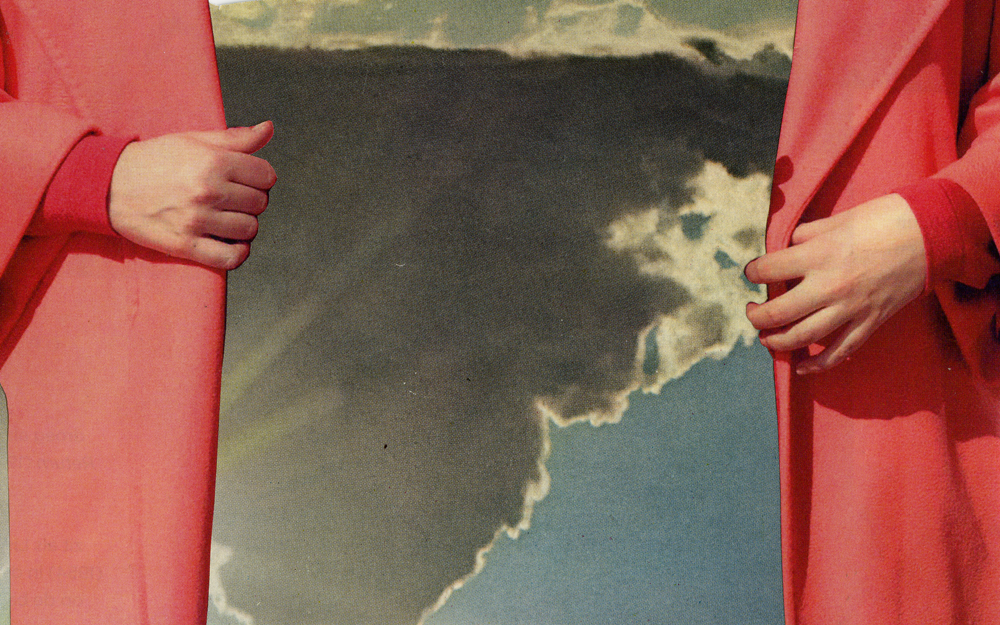 UNCOVER
Analog collage with found imagery.
Eclipse / part of the Shadowplay series
The Shadowplay series started as collages assembled by using pieces that would have otherwise been discarded. The series quickly grew to include specially sourced images lending themselves to have their most catching features discarded, leaving only a shadow of the original image. In this way a new image is created that stands it's own ground and yet it's cut lines indicate that a core piece has been lost.
Elle magazine / Jaarhoroscoop 2018
Series of 12 illustrations for dutch ELLE magazine combining star signs with flowers. Capricorn is paired with the Calla Lilly.